A Healthy Family: Your Wish Come True
Our outstanding team is here to help you reach your healthcare goals. Contact us today.
YOU'RE NOT ALONE
KNOW YOUR OPTIONS
Our mission is to be the best chiropractic office in Bakersfield CA to adjust, educate, and empower families in our community toward optimal health and wellness. We are a family-based chiropractic care clinic aimed at providing natural healing for you and your children. Drs. William and Stephanie Perry specialize in pediatric and prenatal chiropractic care.
We want our children to have the best start to life. Chiropractic has been shown to significantly help not only to relieve pain and irritation in small children and infants but to help the nervous system flourish and grow.
The care you choose to give your child is one of the most important choices you can make as a parent. Contact us today with any questions!
WORRIED ABOUT THE CORONAVIRUS?
Check out the link below for our newsletter with some valuable information to learn more about the virus that everyone is talking about.
The History of Chiropractic Care
The word "Chiropractic" is derived from the Greek words "cheir" (hand) and "praktos" (done) combined to mean "done by hand." It was chosen by the developer of chiropractic care, Daniel David Palmer. In 1895, D.D. Palmer performed a chiropractic adjustment on a partially deaf janitor, Harvey Lillard, who later reported that his hearing had improved due to the change.
D.D. Palmer opened the first chiropractic school two years later, and in the century since, chiropractic professionals have used spinal adjustments to help people prevent and cope with back pain, carpal tunnel, muscle strain, headaches and migraines, and a variety of other physical ailments. Millions of people benefit from the work of Dr. Palmer today.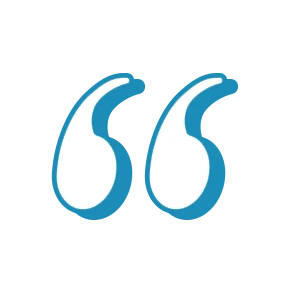 "We absolutely love coming to Dr Perry's office! We are already starting to see our son and ourselves EXPERIENCE MORE! It's been life changing for our family!"
Rochelle D.
"We love the Perrys! We strongly believe in chiropractic care starting as soon as possible to keep our whole system healthy! Especially during sick season!"
Andrea B.